The time trials results that took place on Friday 1st February have now been published.  Go to the Results link to view the full report.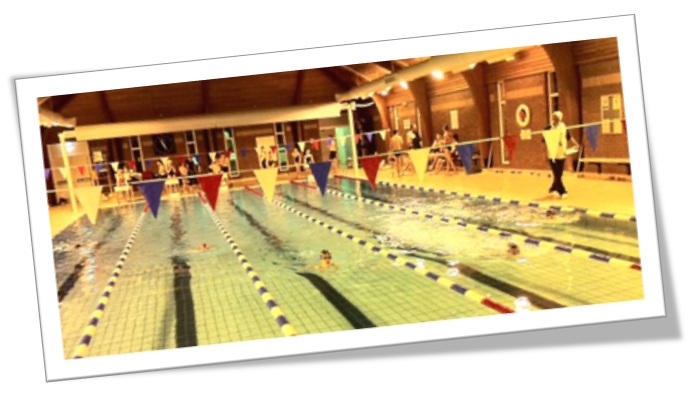 Please note that although 50 PB's were recorded for the event, some of these may have been awarded because this was the first timed event for a swimmer.
Well done to everyone who took part and a special thank you to those who helped with the timings.