6th March to 27th March
Just a reminder to all swimmers to register for the club championship events by Tuesday 3rd March.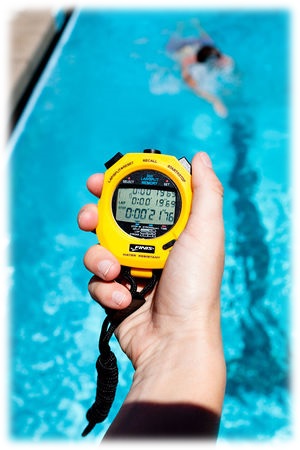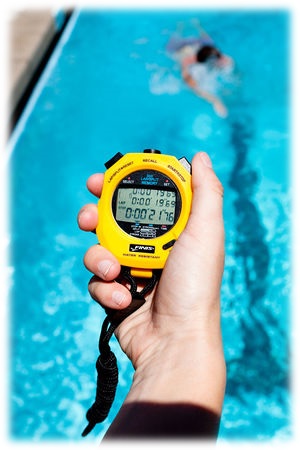 Just go to the Registration page, select your name and events and click the Submit button.
If your name is not on the drop-down list please notify the website administrator.