31st March
Th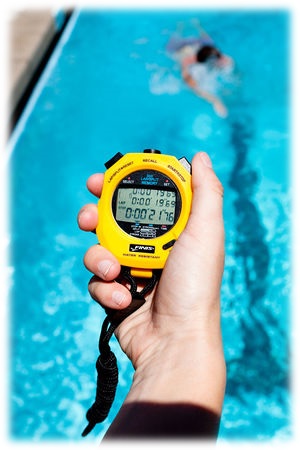 e mop-up session of the 1500m event took place last night with a further 11 PB's to add to the championship tally.
A well done goes to all swimmers who took part in this event for the first time, namely, Matthew Bloomfield, Hannah Trude, Kerys Gibbs, Esmee Gregorius, Mia Bartlett.
Click on the link below to view the event results.