25th April 2015
A big thank you to all the members who attended the Club Championship Presentations and AGM last night.  The afternoon/evening was a great success with many swimmers receiving medals and trophies for their achievements in the championship events.  The winners of the annual awards were: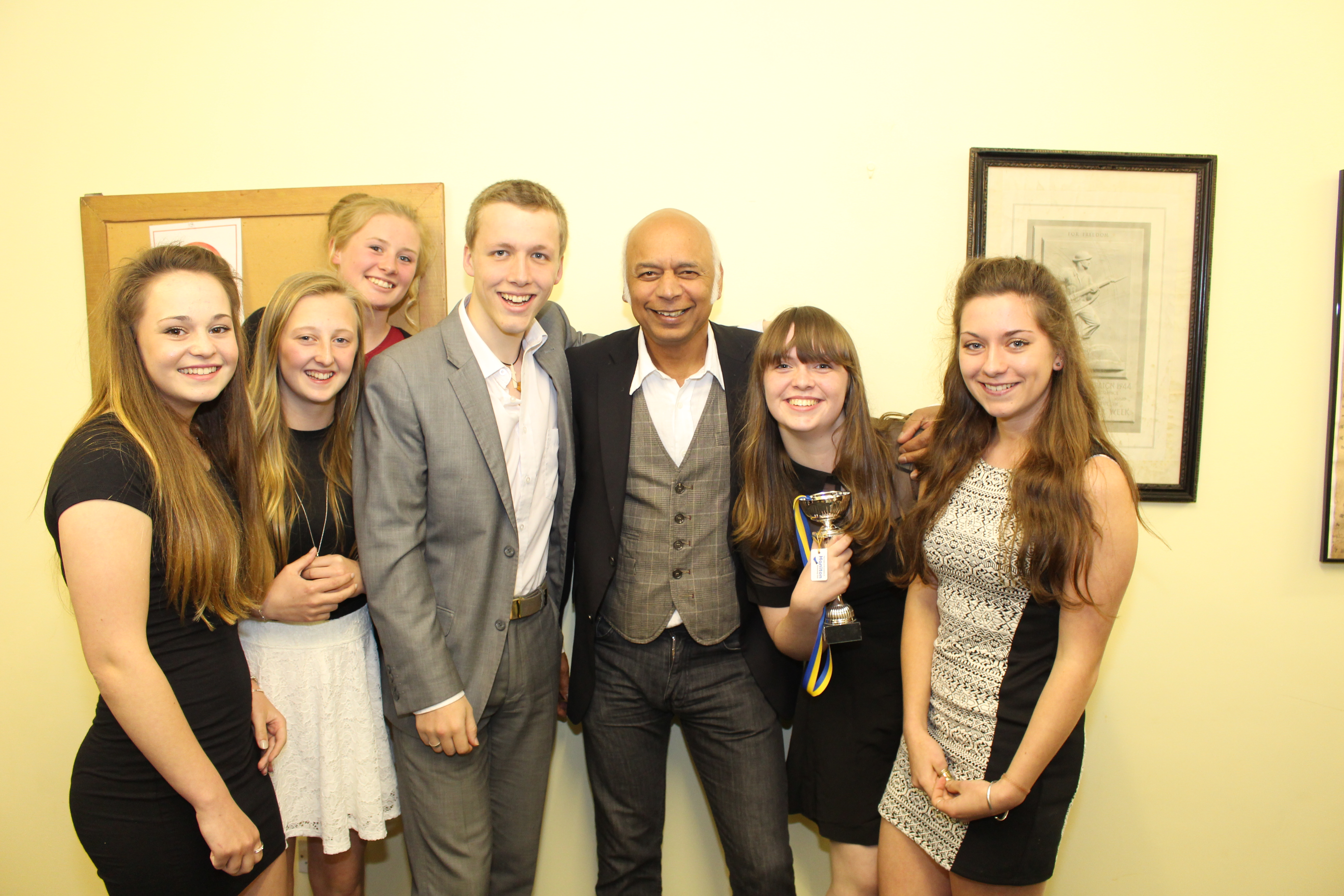 Most Improved Female Swimmer – Ellen Bloomfield
Most Improved Male Swimmer – Matthew Bartlett
Swimmer Of The Year – Hannah Trude
Outstanding Contribution To The Club – Cheryl Gibbs
Highest Fundraiser – Emily Dixon
Most PB's – Mia Bartlett
The Club Captains for 2015/16 will be Jack Gregorius and Carys Lilley.
Changes to the Club Committee/Structure included:
Press/Media Officers will be Emma Rooms and Esmee Gregorius
Social Organisers will be Erin Marshallsay, Tiegan Chipping, Jack Gregorius and Carys Lilley
Congratulations to all the winners, and for those who were not successful, remember don't give up, it will only be a matter of time before you are on the winners podium.