Sunday 15th November 2015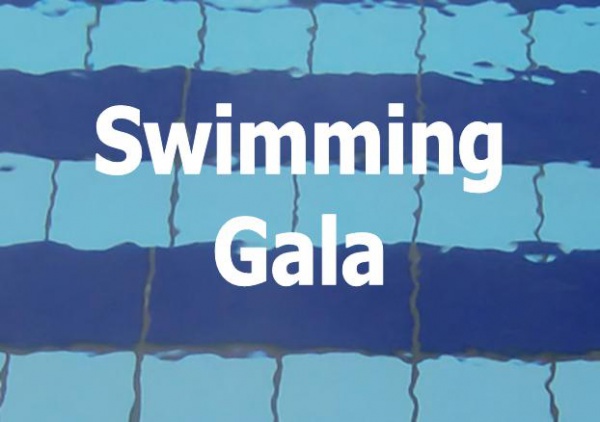 The club is pleased to announce plans to hold a home gala in conjunction with Chard Swimming Club on Sunday 15th November.  This will be the first gala the club has held for many years so we really hope it will be supported by all our members.  Obviously such an event requires pre-planning and assistance on the day, especially from parents/guardians, so we will be publishing a help list in September which we will be seeking volunteers for to ensure the event is a success.
Please remember this is a great opportunity for the club to promote itself as well as raise some vital funds so any donations or sponsorships will be very welcome.