5th September 2015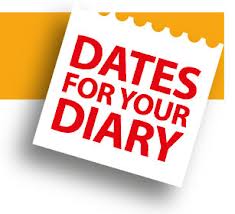 The rescheduled date for the kit launch will be Saturday 5th September starting at 5:30pm at Cotleigh Village Hall.  As previously advertised the event will consist of the unveiling of the new kit along with a size-up and ordering session.  This will then be followed by a Nutritionist Presentation which will provide an insight into dietary and lifestyle options for both swimmers and parents.  Our Head Coach will also be delivering information about the new club structure and outline how this will aid the development of swimmers.
The committee sincerely hope all members will attend this special and important occasion in order for the new kit to finally become a reality.
Further details of the event including prices and discount rates will be published during the summer break so please look out for this on the website.
REMEMBER – If you follow the website you will get notification of any updates published.