Club Championships – Session 1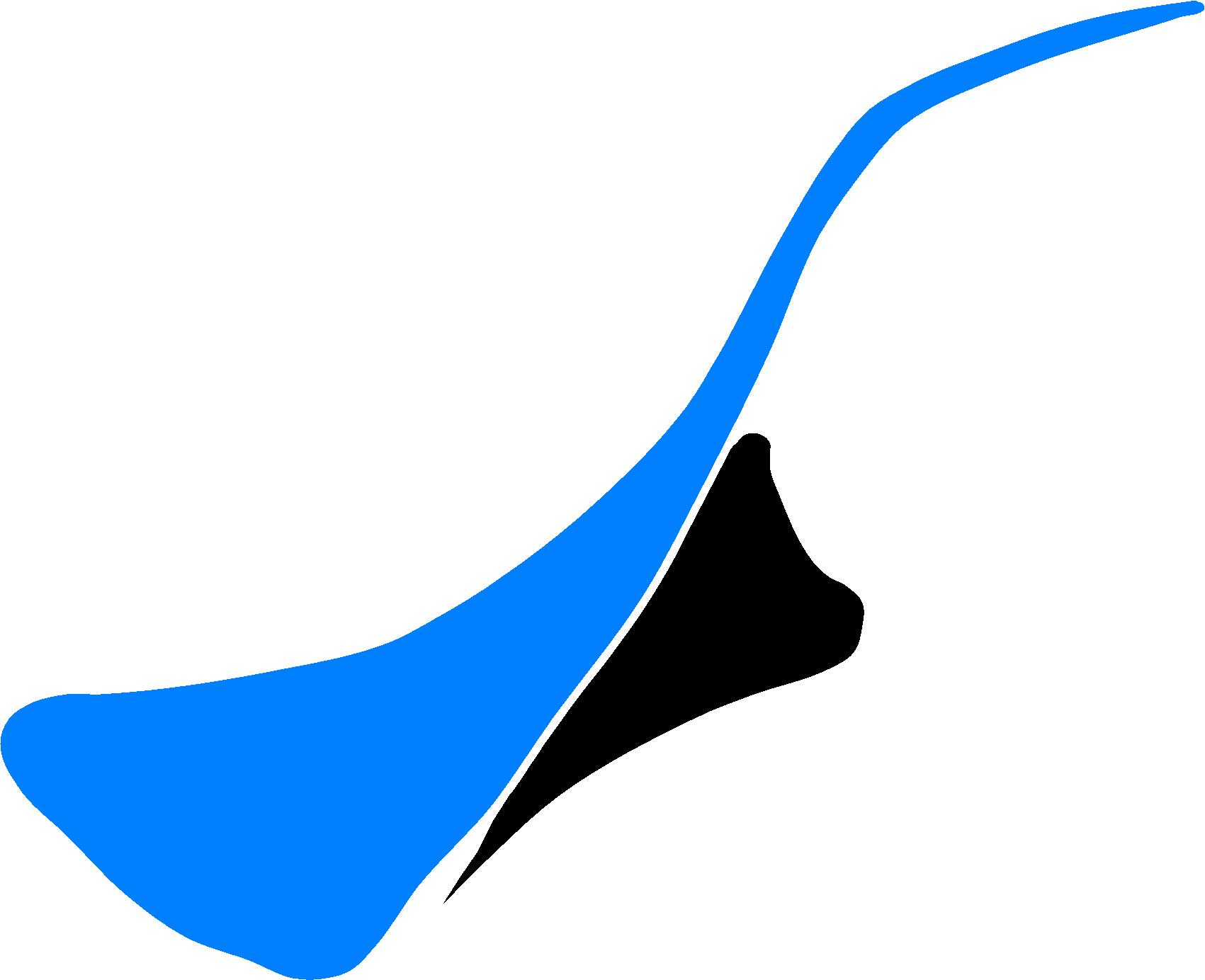 Congratulations to all the swimmers who took part in the first Club Championship event of the 2015/16 season.  As always there were plenty of personal achievements with 60 PB's being broken and 3 club records.  A special well done must go to Henry & William Roberts, Lydia & Samuel Gammon, Millie Brunskill and Maddy Veevers for swimming so well in their first championship event.
Unfortunately there were some disqualifications for our older swimmers which the Head Coach will discuss with the relevant swimmers when they are next at poolside.
Please click the link below for the full results
26-Feb-16 – Club Championships