Sessions Results for 1st & 4th March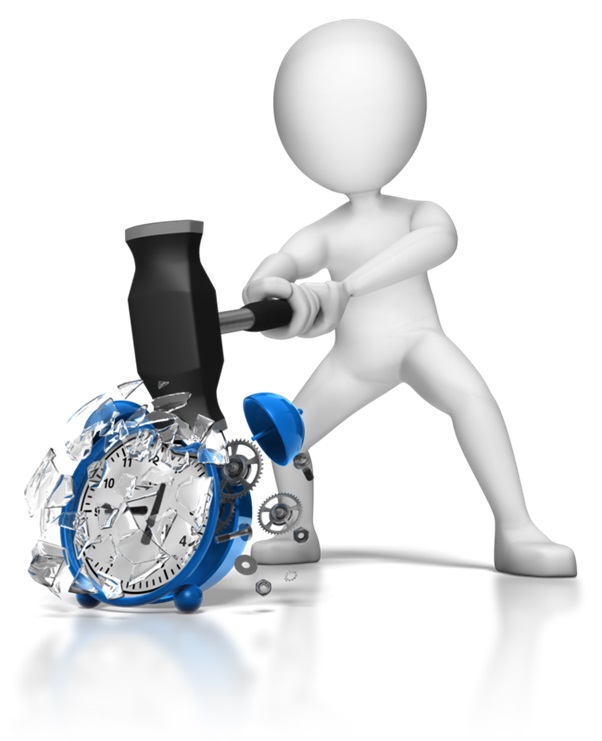 There were more club records broken in the 2nd and 3rd sessions of the Club Championships starting with the 200 and 400 IM events that took place on Tuesday 1st March.  Carys Lilley knocked 2 seconds off the previous 200 IM record and an incredible 20 seconds off the 400 IM record.   Our younger swimmers also did fantastically with Thomas Trude, Millie Brunskill, Heather Brown, Kaiden Chipping and Ella Hoondert all achieving PB's.
In the 3rd session held on 4th March there were a further two club records broken by Ben Levy in the 50m Butterfly and Carys Lilley in 200m Backstroke.  Some other notable achievements were swimmers who achieved PB's in all 3 events including Faith Rosenwald, Darcie Morton, Kahrys Flemington, Lydia and Samuel Gammon and Thomas Trude.
Well done to everyone for taking part and don't forget to support and encourage each other during the remaining sessions.
For the full results click on the links below.
01-Mar-16 – Club Championships