Sunday 6th March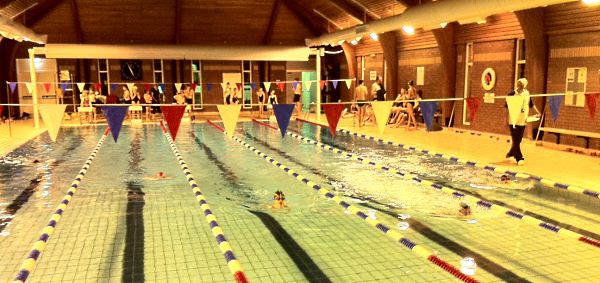 Well done to all the swimmers who took part in the 4th championship session on Sunday.  There were 46 PB's achieved over the two events with some of the most notable from Josie Yeo who knocked nearly 12 seconds off her 50m breaststroke time and Bradley Levy along with Ellen Bloomfield who both beat their previous best 100m freestyle time by over 6 seconds.
For the full results please click on the link below.
The results for the 1st March session have been amended to include Hannah Trude's 200m IM time which was missing from the previously published report.
01-Mar-16 – Club Championships
For the benefit of all swimmers the clubs PB and Current Members Club Record reports have been updated and included in this post.
All PB's from 01-Jan-11 to 06-Mar-16
Current Club Records from 01-Jan-11 to 06-Mar-16
The Imp Gala results have also been uploaded and published on the Results page.