Friday 25th April to Friday 16th May
Please find revised dates for the Club Championships.
The Club Championships will commence on Friday 25th April and conclude on Friday 16th May.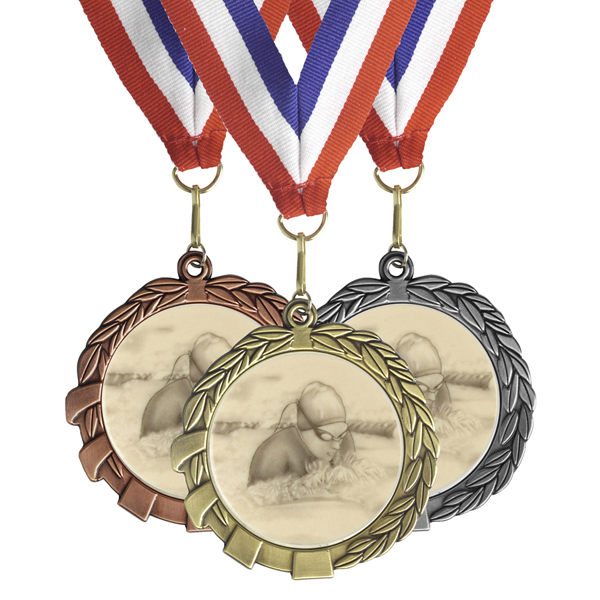 The event will be run over a 9 day non-consecutive period and will cover 18 session disciplines.
This year all members taking part in the event must register using the online facility.  Just go to the 'Registration' page, select your name from the drop-down list, click the sessions you want to compete in, then click the submit button.  You will receive a confirmation message when your registration has been submitted successfully.
The club encourages swimmers to take part in as many sessions as possible.  Remember, IF YOU ARE NOT IN IT – YOU CAN'T WIN IT.
Please note, registration will not be accepted after the event has started so you must complete this by Tuesday 22nd April.
The presentation evening is scheduled for Saturday 7th June.  (venue to be confirmed).
The AGM will take place on the same night so please ensure you support this important event.