Assess Your Swimming Performance In Detail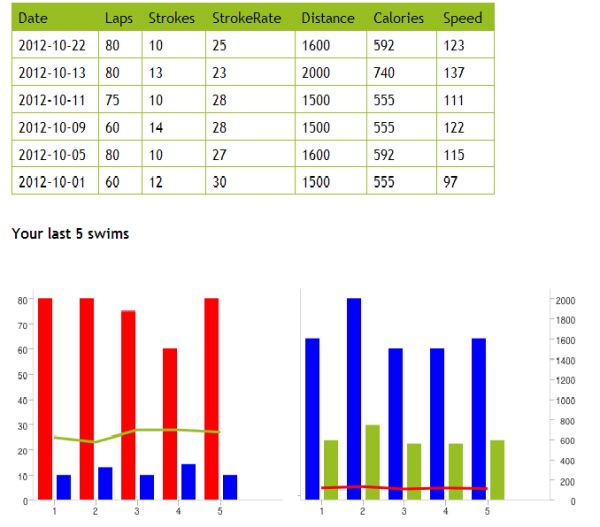 As most of you will be aware an electronic system has recently been developed to assist with the recording of results at championship and time trial events.   This system now holds over 2500 event records and is now able to produce a more detailed analysis of an individual's performance.  This detail could include averaged stroke rates and split times, distance and speed calculations and swim style comparisons in various spreadsheet formats.
If you are a swimmer who likes to analyse your performance and progress in more detail then please contact Graham at poolside to discuss your requirements.