Saturday 11th July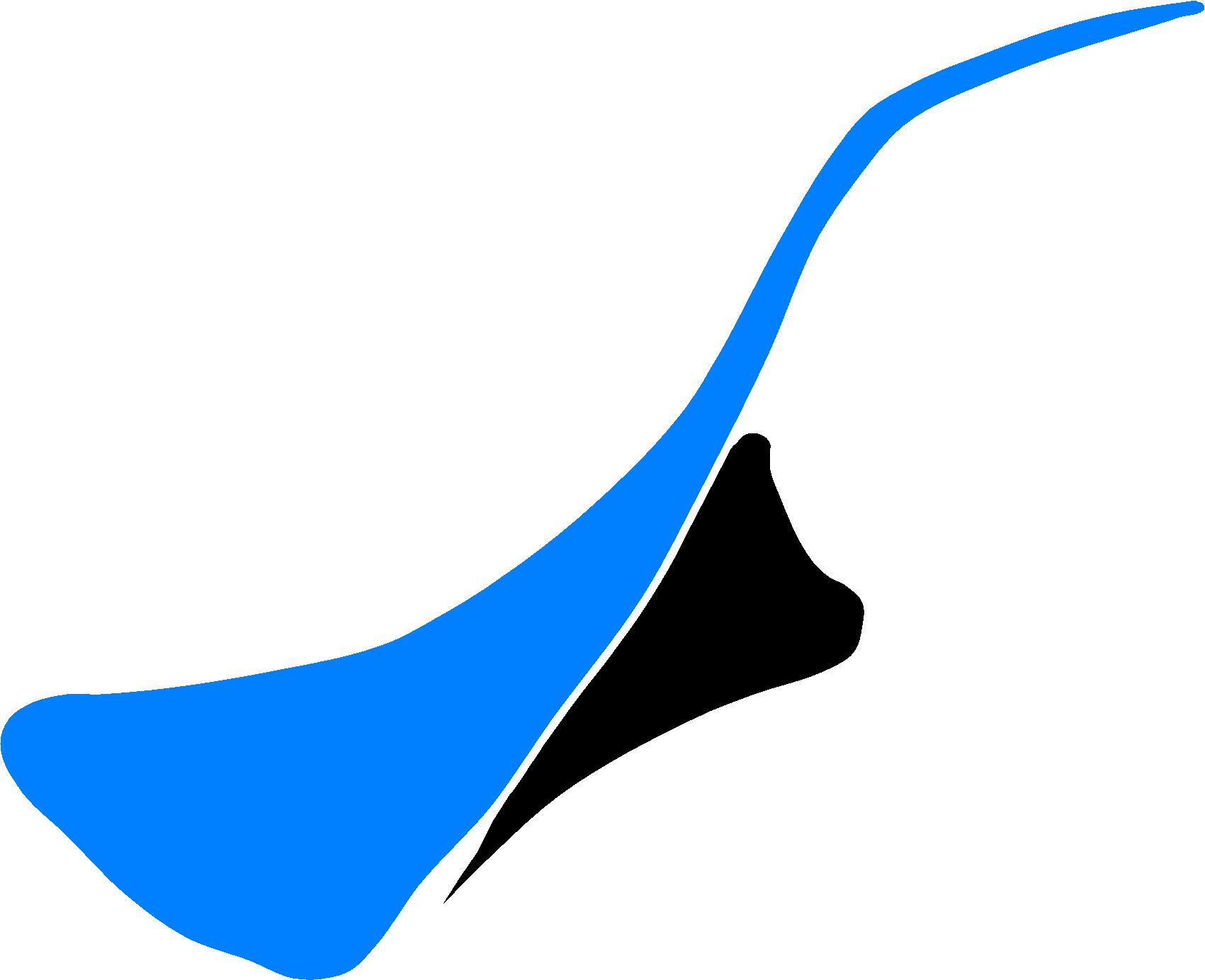 After many years of waiting the club is now in the fantastic position to establish an identity by introducing a new club kit.  To mark this momentous occasion and to ensure the kit is ready for the start of the swim season in September the club have organised an event on Saturday 11th July at Cotleigh Village Hall starting at 17:30hrs when the kit will be launched.  To support this occasion the club have also organised a presentation by a nutritionist who will provide members with an insight into healthy eating and living.
The club recognise this is a late notice announcement but due to the ordering time frames we urge parents to support this event so swimmers can be measured for sizing and for orders to be placed.  It is envisaged the event will last no more than 2 hours and members are encouraged to bring along refreshments for their own consumption.
The kit will comprise of a top, shorts, hoody and full tracksuit with a discounted price of £45 for members who are 14 and under and £55 for all other members.  This represents a 50% discount on the purchase costs which has been made possible by grants and fundraising events.  The club will strive to maintain this discount in the future but will need the help of all members to organise and support future fundraising events to make this possible.
We are also keen to introduce some form of buy-back scheme in order to support the regular size changes of our members.  Details of this have yet to be confirmed but any suggestions on how this can be supported would be welcomed.
Please come along to this special occasion so we can process orders at the earliest opportunity.