Friday 24th January 2014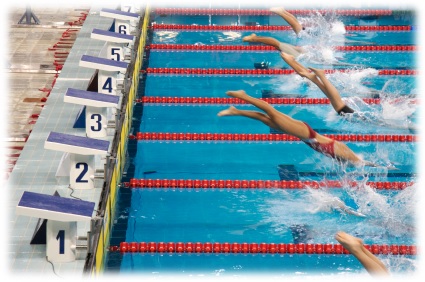 Results updated with Sunday session results
The first time trials of 2014 took place last night which was well attended.
The sessions were all 200m distance, which caused a shock to some swimmers when they registered.
There were plenty of PB's achieved and some Club Records (current members) by Jack Gregorius and Cary's Lilley.
The remaining trial events will be concluded on Sunday (26th Jan).  All records will be updated on completion of the trials.